Kona: A House as a Musical Instrument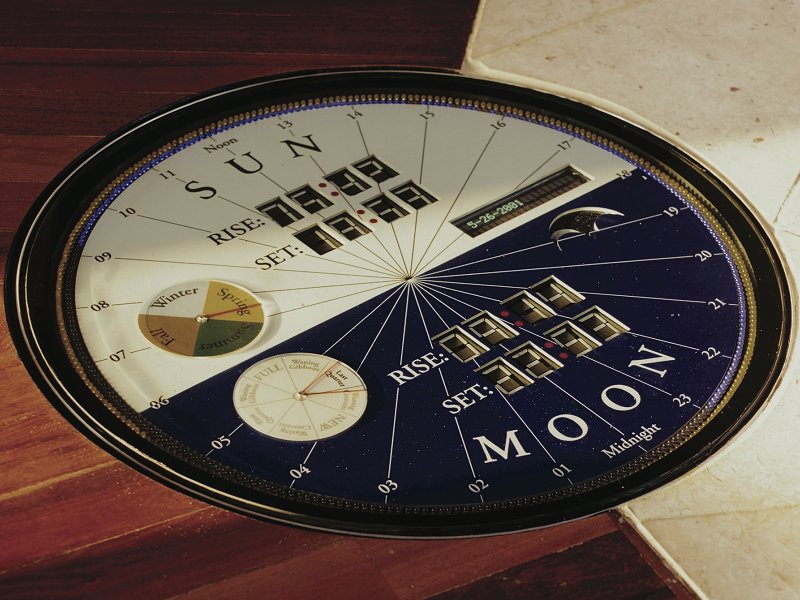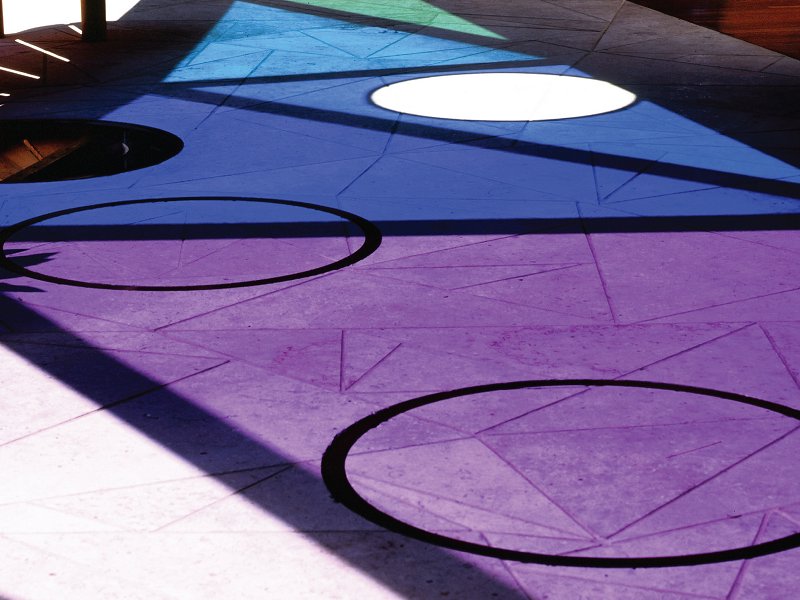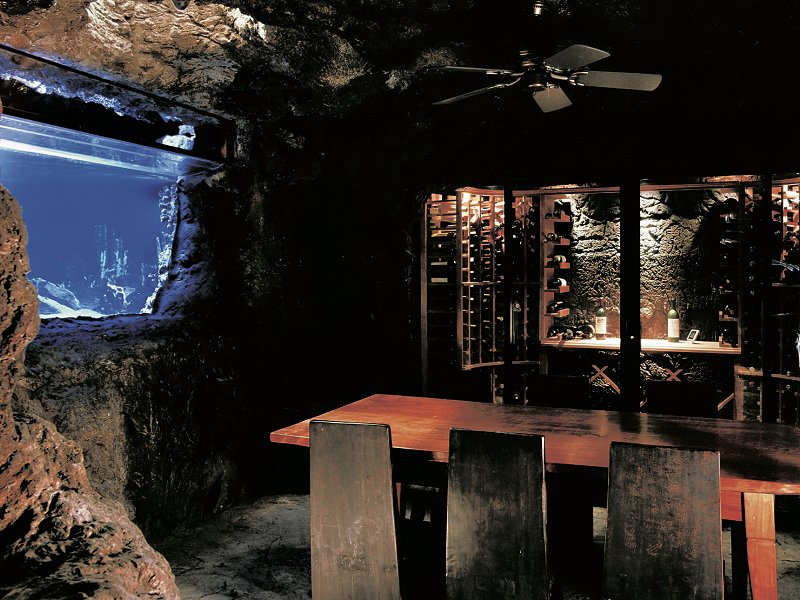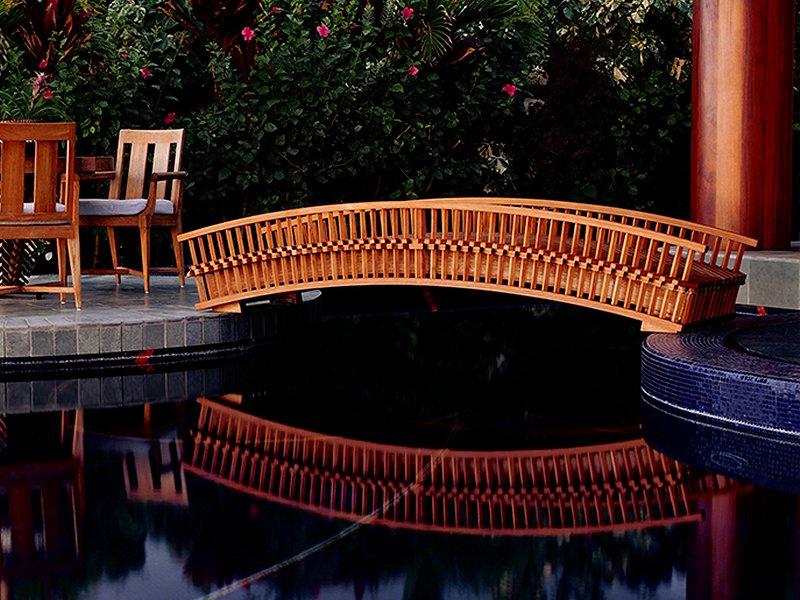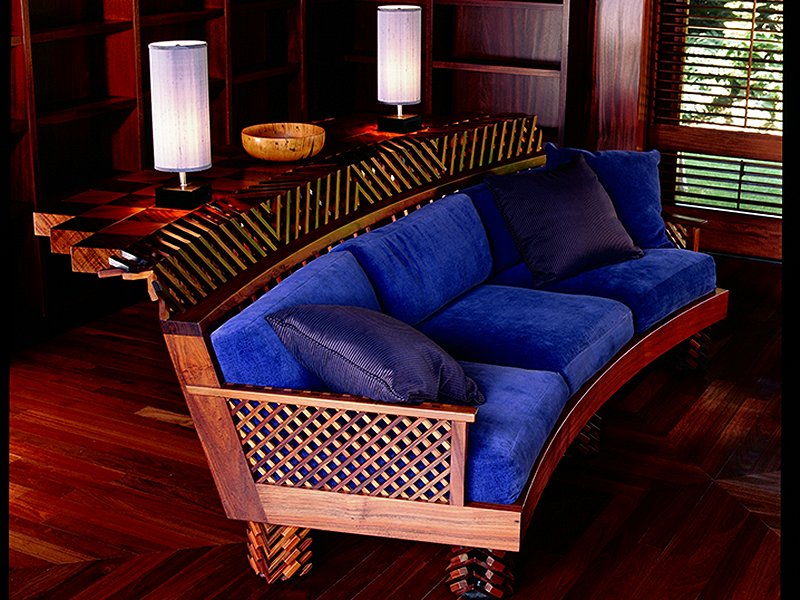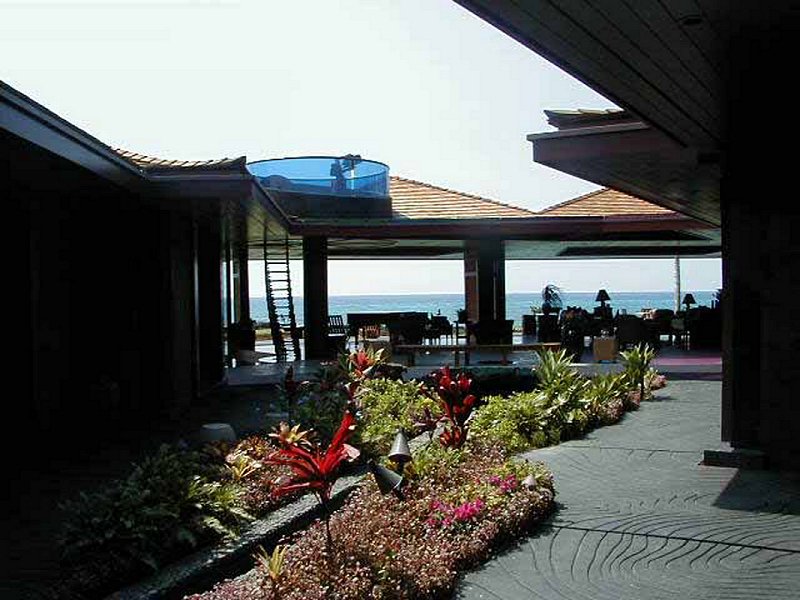 House as a Musical Instrument: Kona
2002
Kailua-Kona, HI
The architectural design of this eight thousand square foot private residence, on a coastal cliff on the island of Kona, is based on the cosmological principles and rhythms of Hawaii. Among the unique features of the house are an underground wine cellar in the shape of a "lava tube", a roof observation deck equipped with a high-powered telescope, a Steinway piano which plays at sunrise, noon, sunset and midnight, and a custom-designed clock which shows the daily position of the sun and moon. This is a house conceived and built to reveal the "hidden music" of this Hawaiian site.

Project credits:
Holly Boling/Philpotts Associates, ASID; DavidTamura,
ASLA; Doug Geller; Bill Codington/CodingtonSpecial Effects; Steinway and Sons; Mark Wong/MIDI Programming.