Targa EV Project
The size of the X-Y-Z  accelerometer that will measure the G-Forces on the car.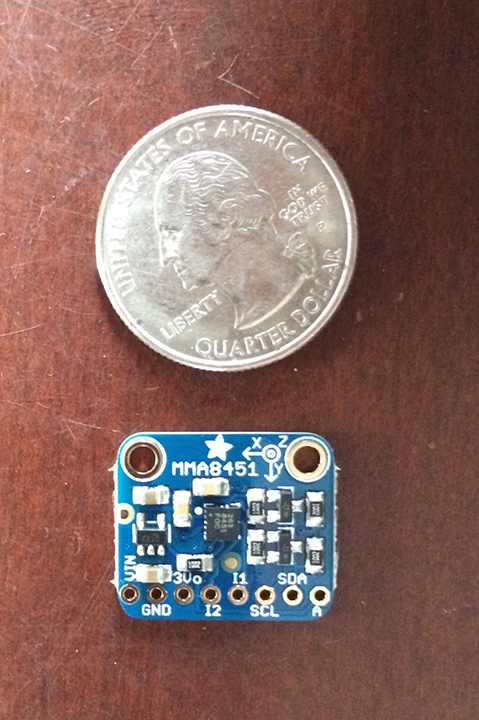 Coverage for the Porsche: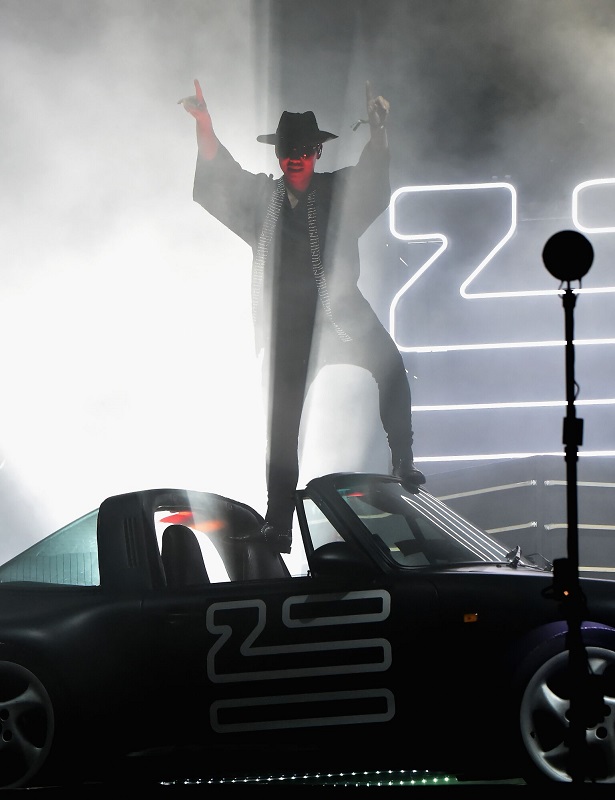 "A week has come and gone since last weekend's festivities at Life is Beautiful. This marks the 3rd year in a row I have made the pilgrimage to glorious downtown Las Vegas for what has become my all-time favorite festival. Words cannot explain all that encompasses this unique festival, however, I shall try.
This year brought on some interesting changes to the event. For starters, the Art portions of the festival felt amped up. This is a welcome change and presented more opportunities to wander around and explore the nooks and crannies that make Life is Beautiful so special.
Life is Beautiful is such a unique festival that the last thing to bring up is the music. This by no means is the least important part of the festival but rather the cherry on the top of a wonderful weekend. Dynamic performances were found throughout the weekend with highlights including Zeds Dead, Lorde, Blink 182, Kaskade, Pretty Lights Live, Deorro, Lil Dickey, Muse, Big Gigantic, and Zhu, who by the way arrived on stage in a Porsche.
The word is out, and this is no longer the best-kept secret in Vegas. Life is Beautiful sold out fast last year and this year it did take some more planning to navigate the crowd. However, with a redesigned layout that provided more alternative paths to get from stage to stage I did not feel it was completely overcrowded, but let me tell you something right now. Do not sleep on tickets to this next year. With the success of this year, I think it is safe to say the tickets for next year will not be around long. This festival has something for everyone, be it the seasoned festival goer, the festival noob who wants to get their feet wet, jam sesh fans, emo fans, rockers and ravers of all ages. There is just something magical about walking out of a festival directly onto the blinking lights of Freemont street that cannot be explained. Go for the music, go for the art, go for the comedy, the fact is you simply have to experience Life is Beautiful at least once in your life."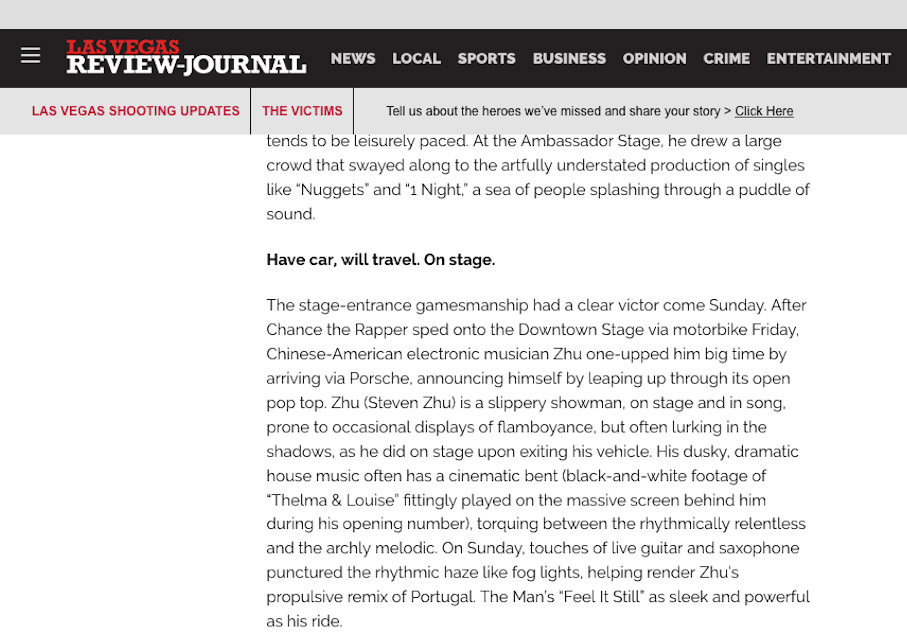 More coverage for the Porsche: https://www.edmsauce.com/2017/09/30/life-beautiful-2017-review/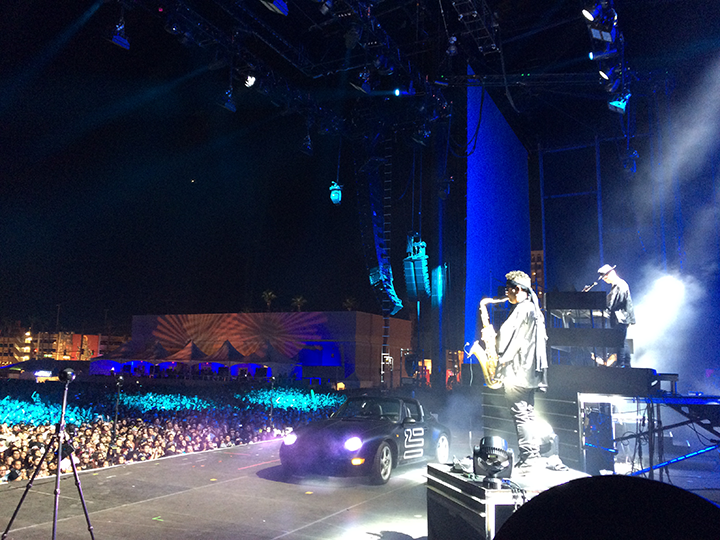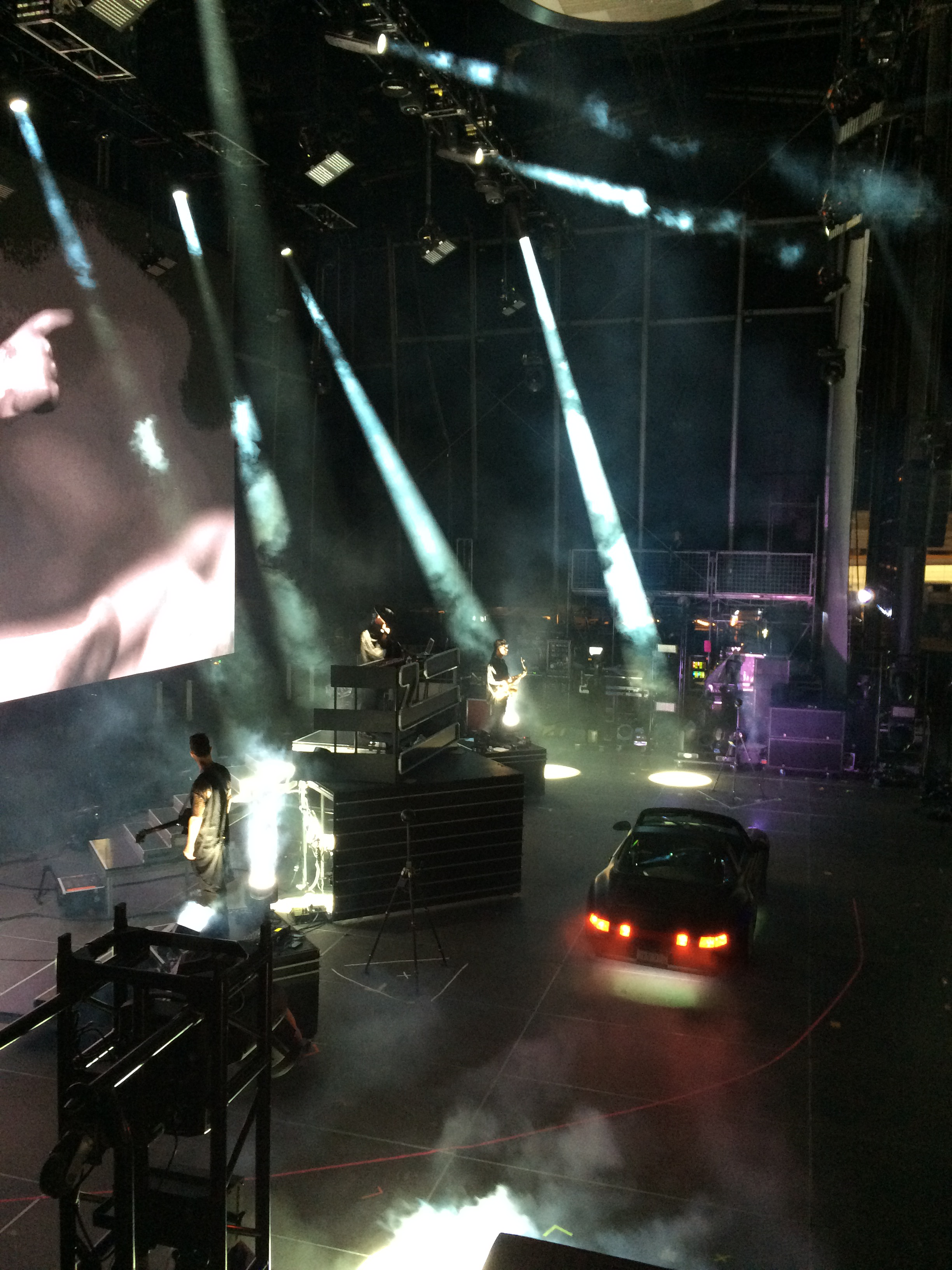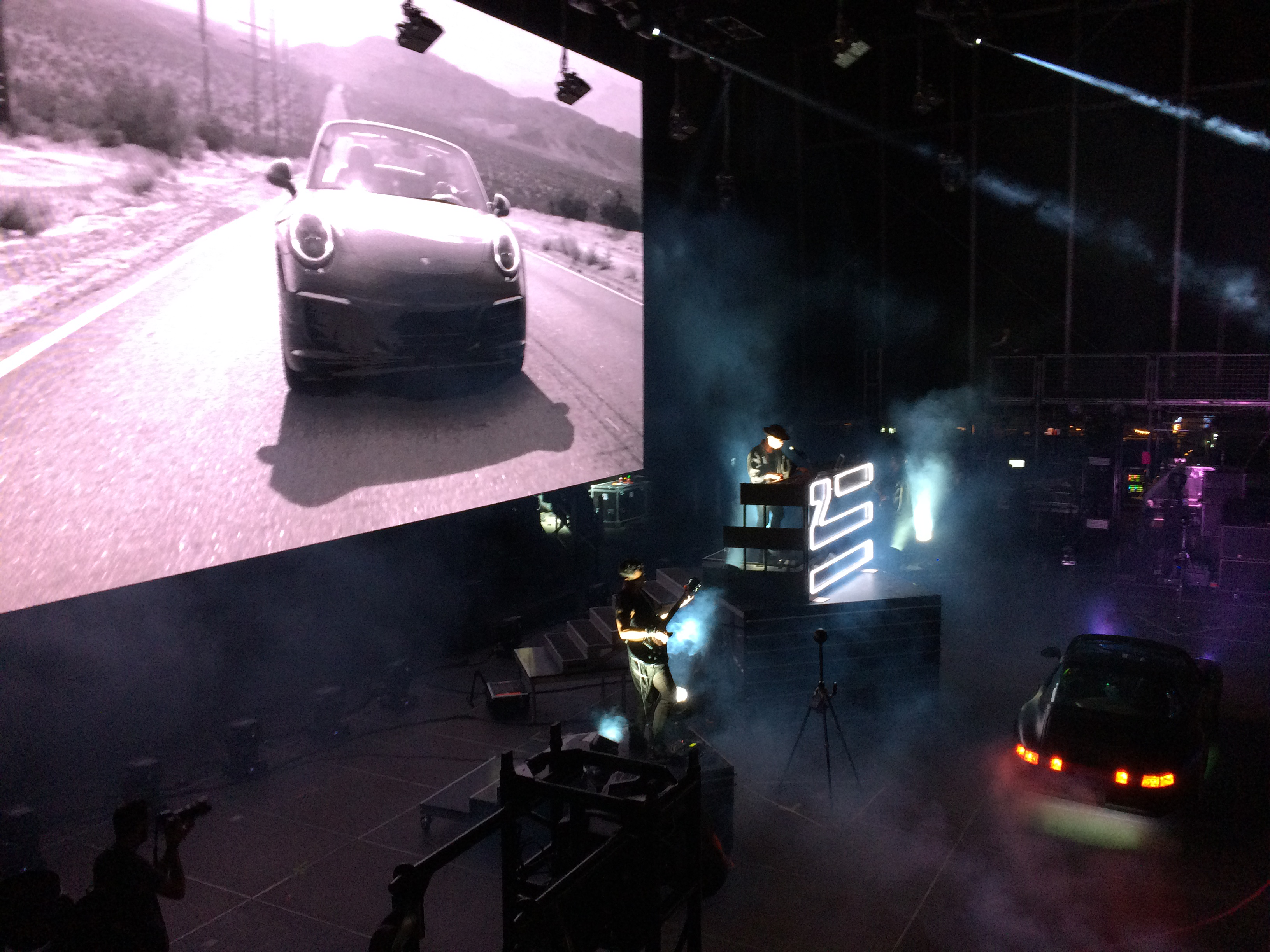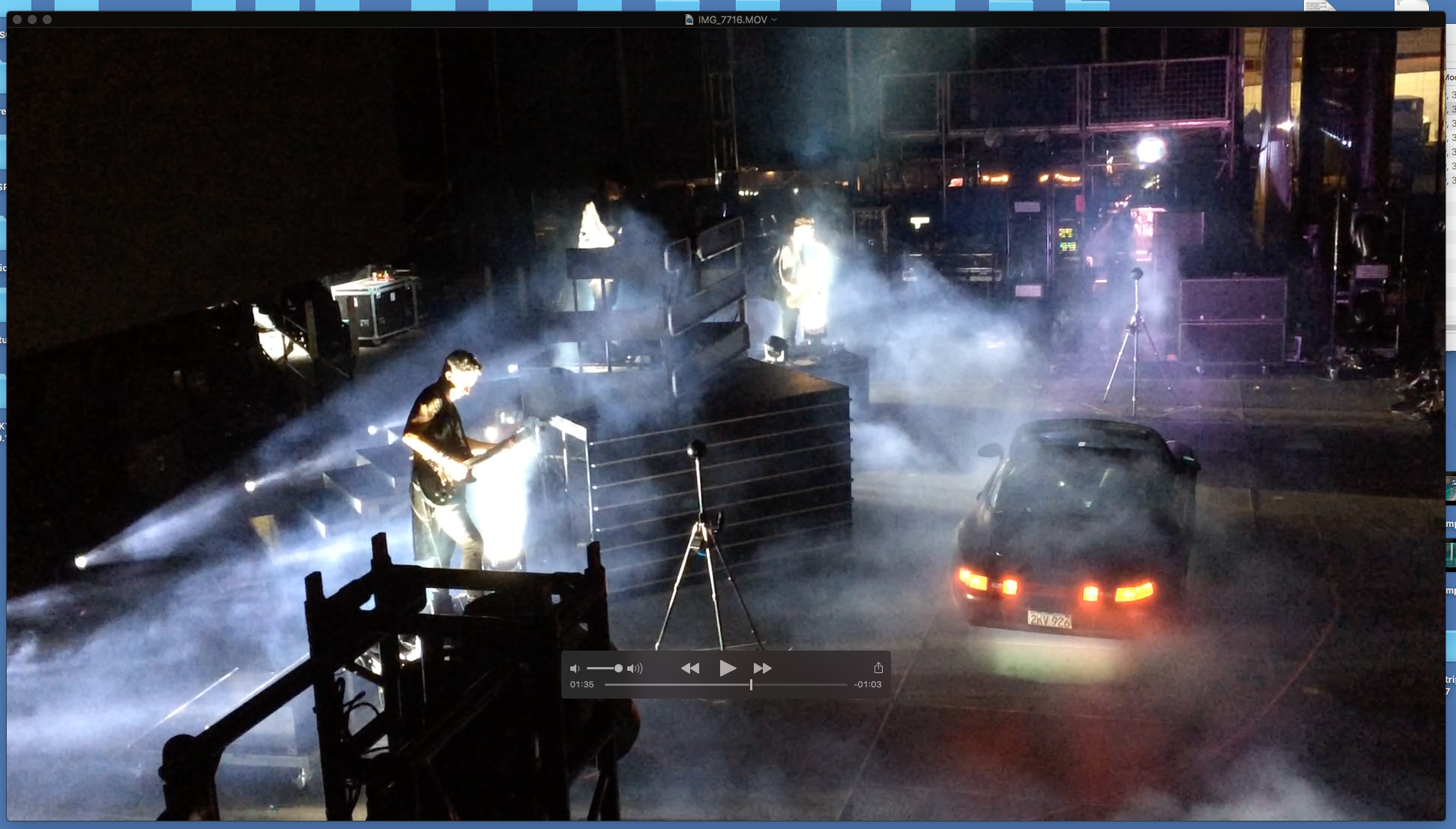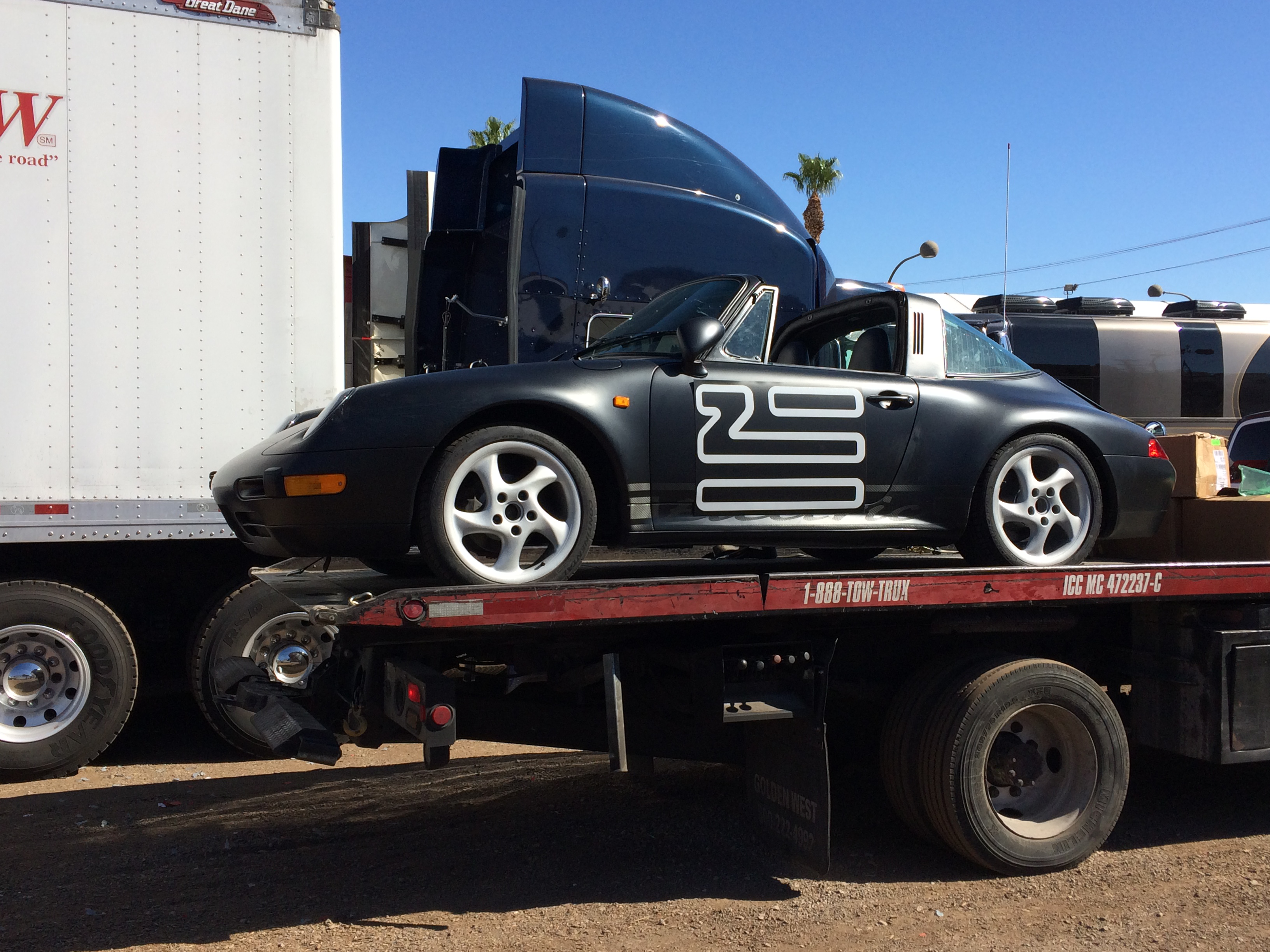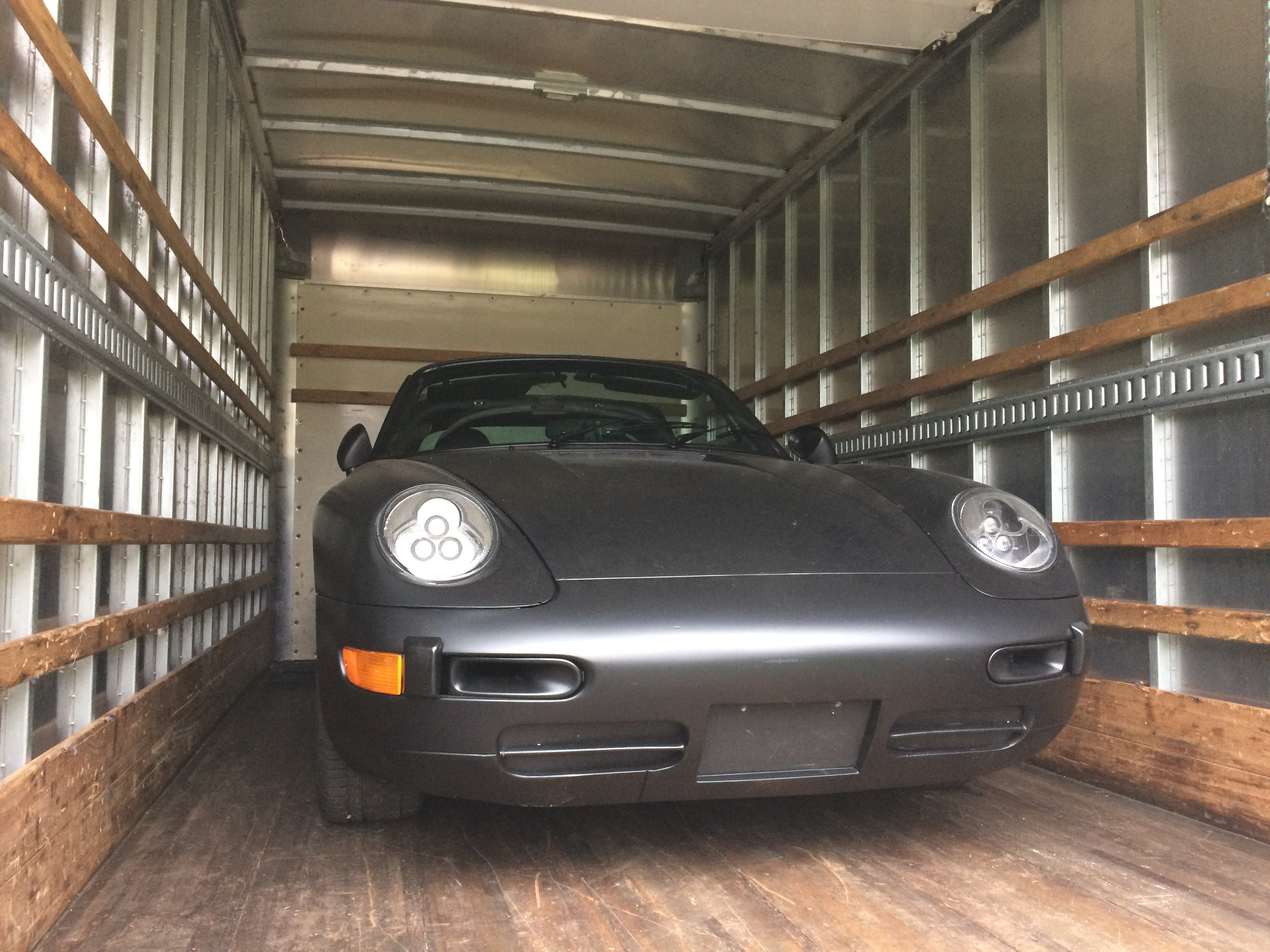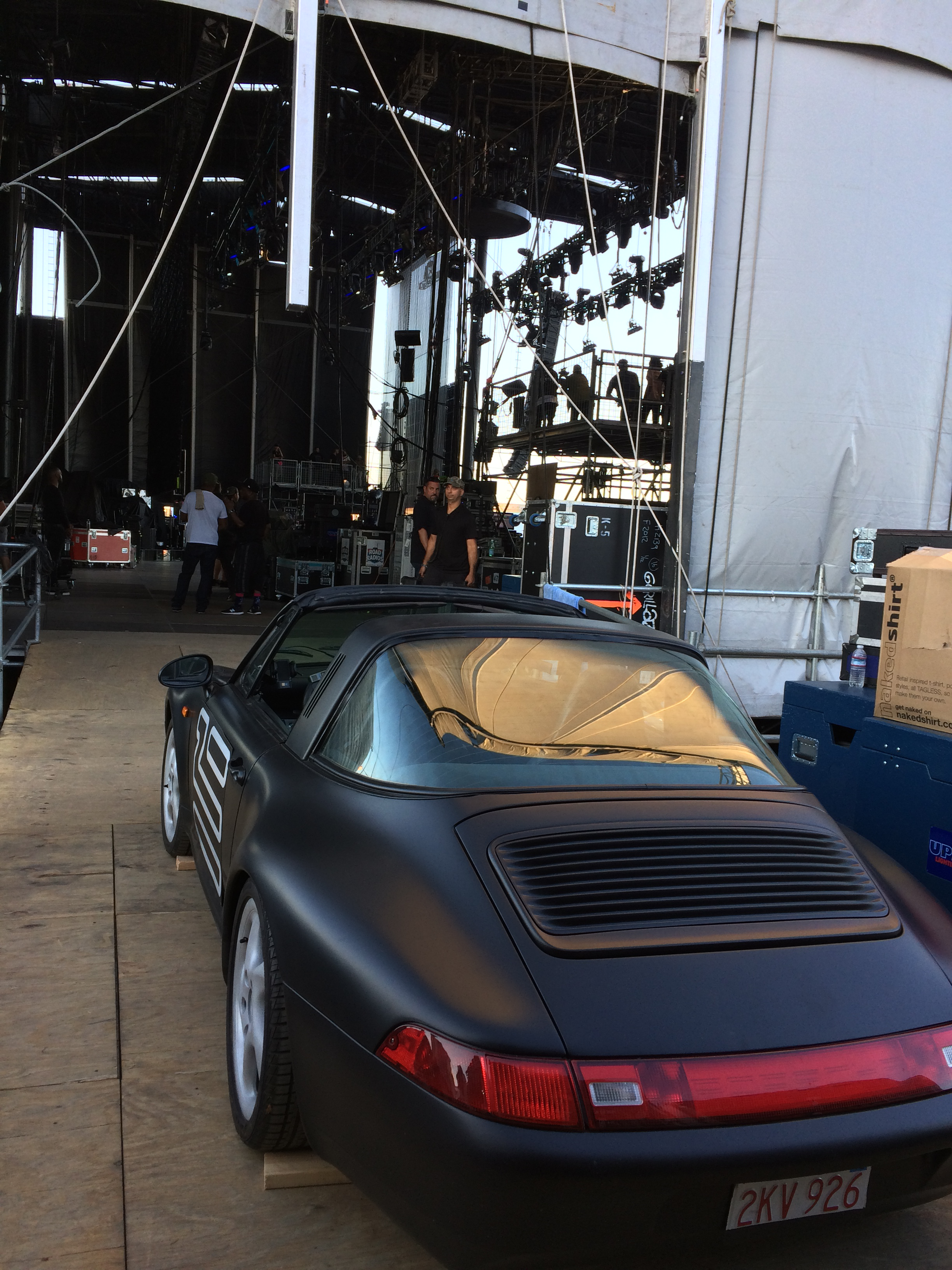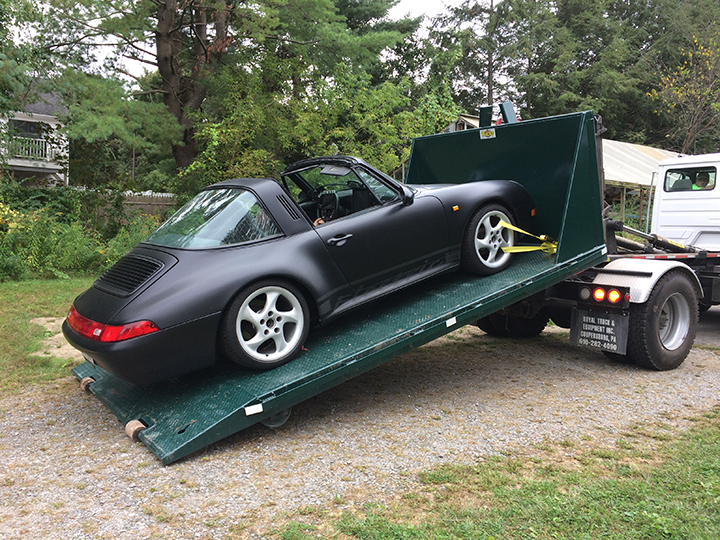 Targa going to Vegas to be in Zhu's "Life is Beautiful" show and video.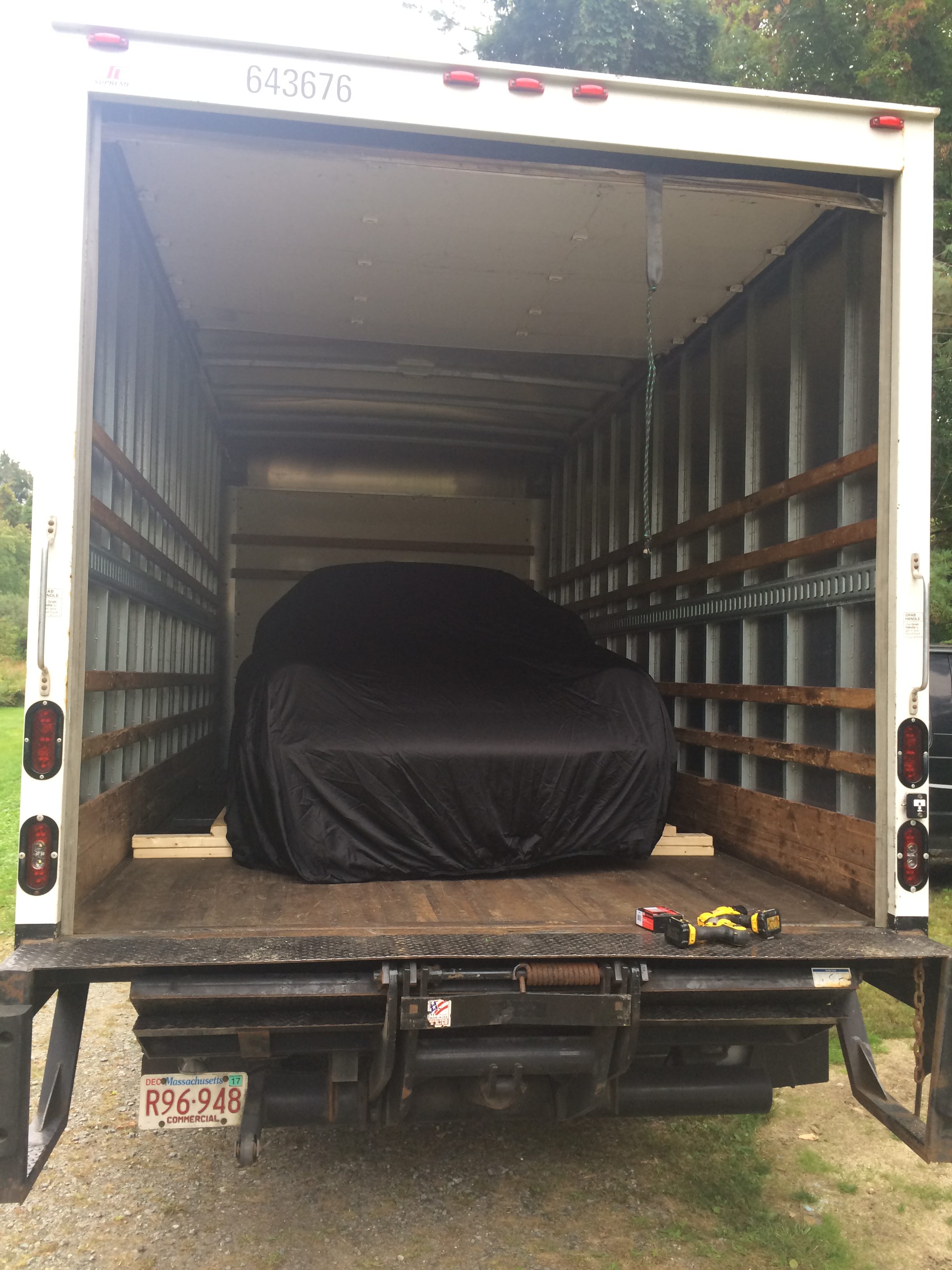 Targa going to Vegas to be in Zhu's "Life is Beautiful" show and video.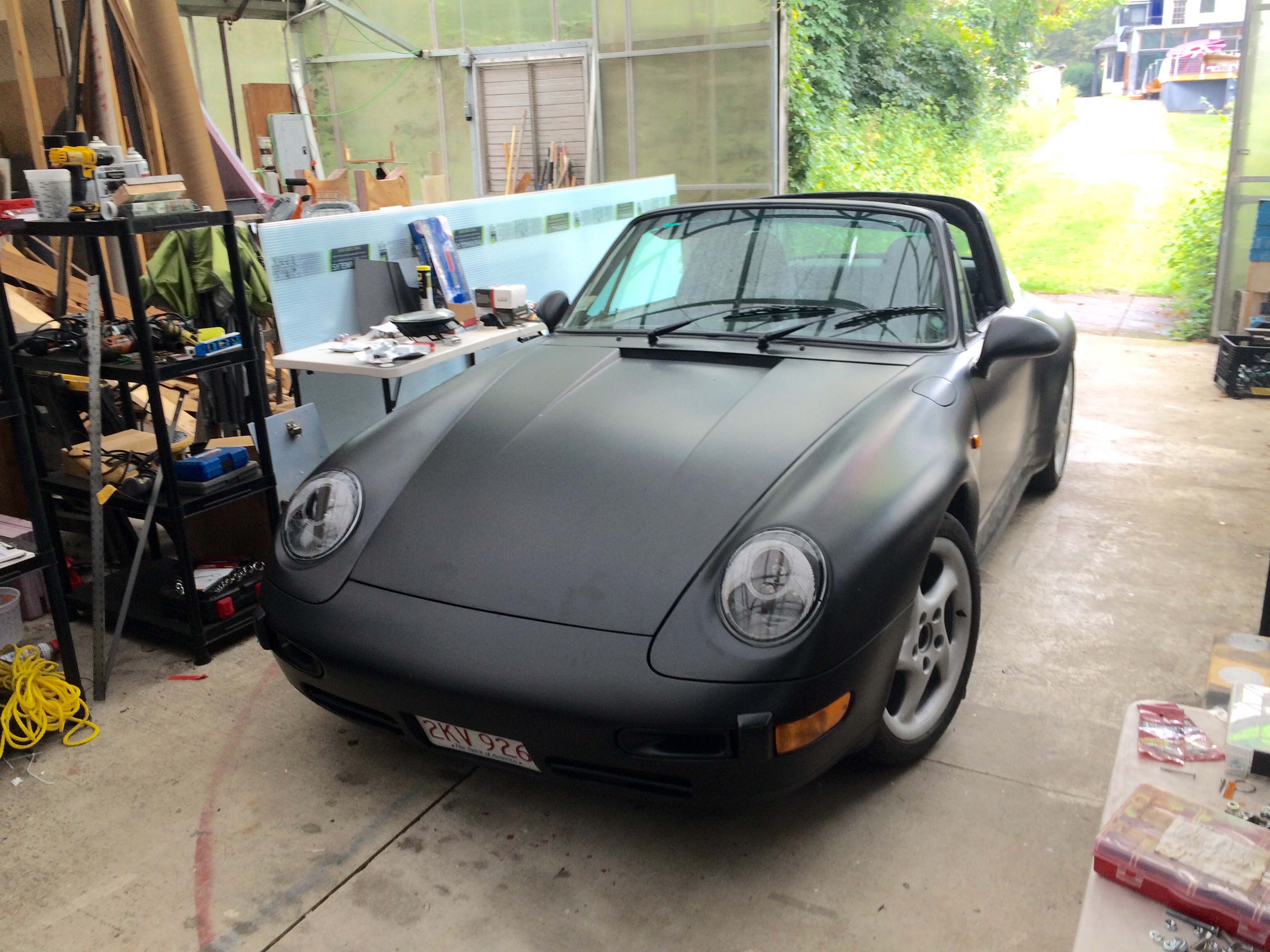 AmosGrinder,3.26.17_480xAmosGrinder,3.26.17_480x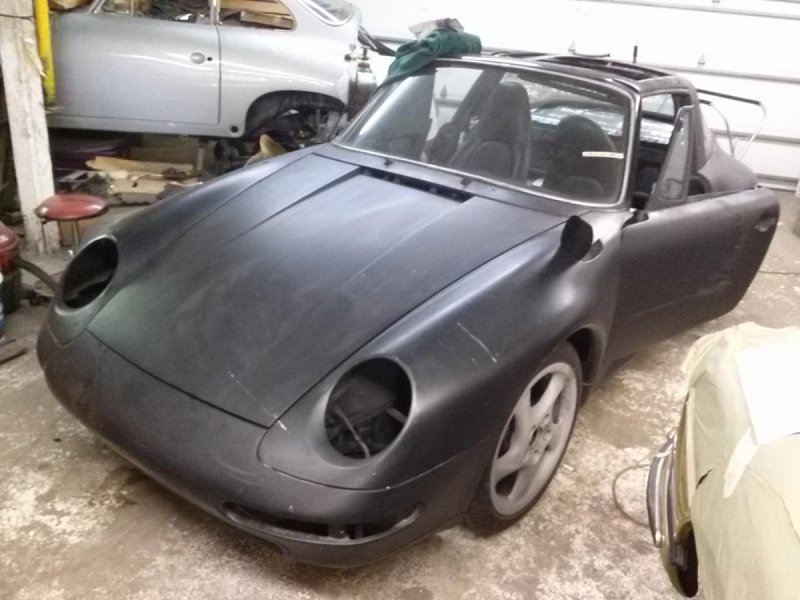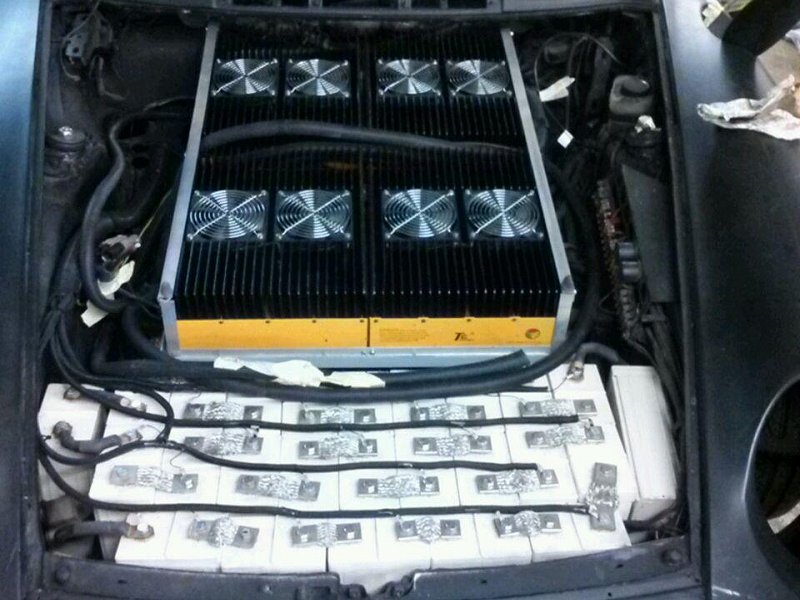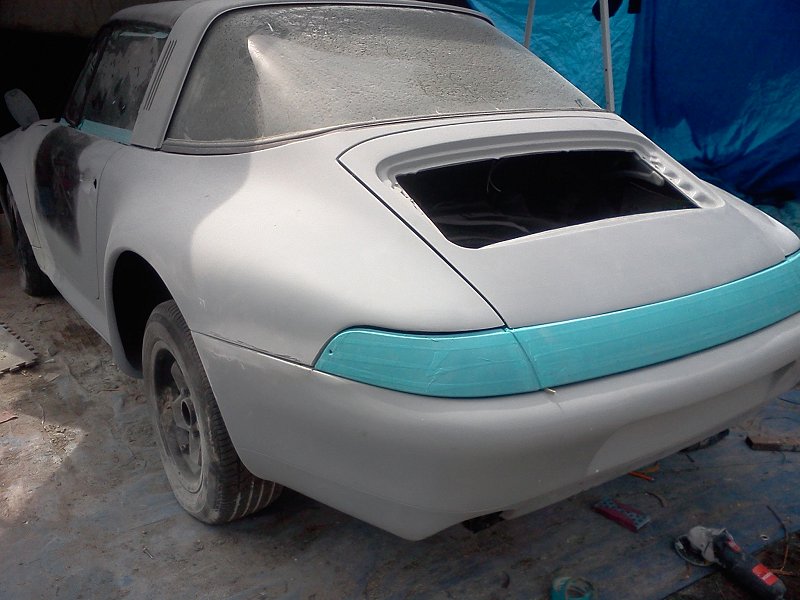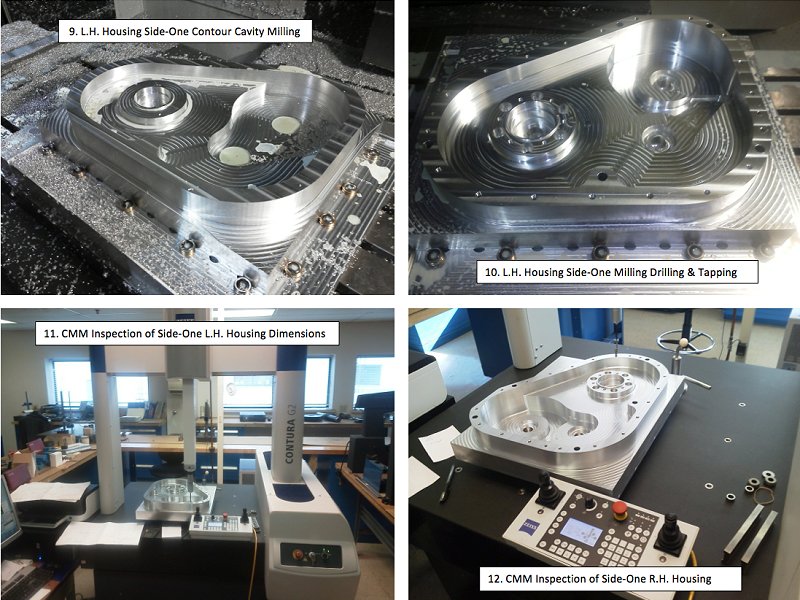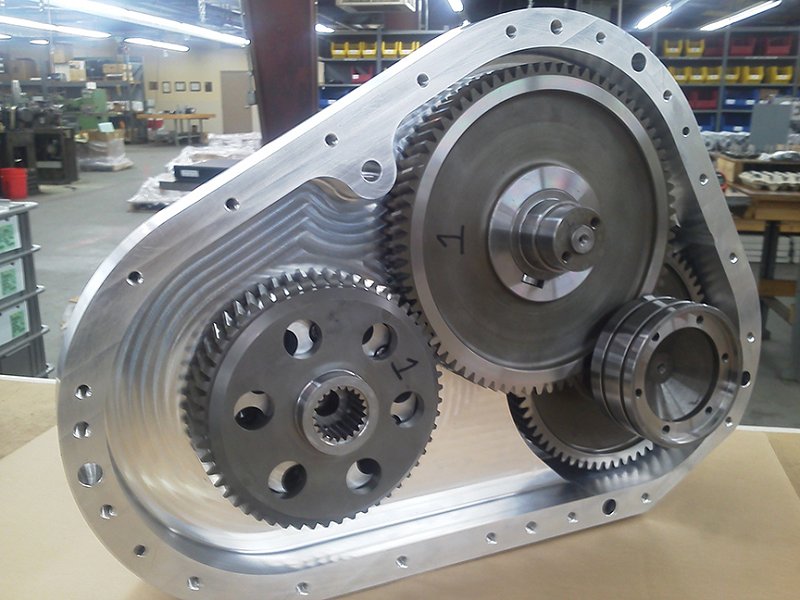 Targa EV Project
MountTabeA MountTable1BPhenomenArts, Inc. to build an elegant low-cost sports car
Always interested in good design, PhenomenArts has elected to build an experimental Plug-in electric sports car. The car will be built on a Porsche 911 Targa frame with a Carrera 993 body This car will be a hybrid of two of the most elegant sports cars ever designed.  After some experimentation, the car now uses 96 HETER LiFePO4 batteries.  The electric motors are four AGNI 155R engines with 3.2:1 fixed-ratio gearboxes placed mid-frame for weight balance.
The car is being built in West Palm Beach, Florida at EVP LLC.  Having been road testing it for the last year, the car is now on schedule to be shipped to the Lexington, MA studio in July where PhenomenArts will complete the custom-dash electrical interface. As an experimental car in a fast-moving field, as the battery technology improves, PhenomenArts will continue to improve and refine the car.
PhenomenArts has also designed a custom "T-Top" and will install the first prototype when the car arrives in Lexington, MA.
All phases of the fabrication will be documented on Hi-Definition video as well as magazine-quality photographs.
Download a PDF for this project