Targa EV Project
AmosGrinder,3.26.17_480xAmosGrinder,3.26.17_480x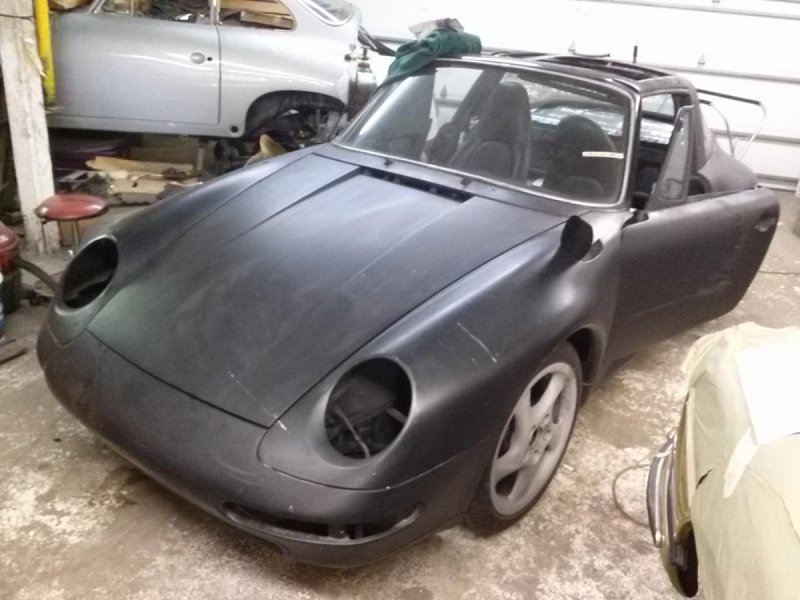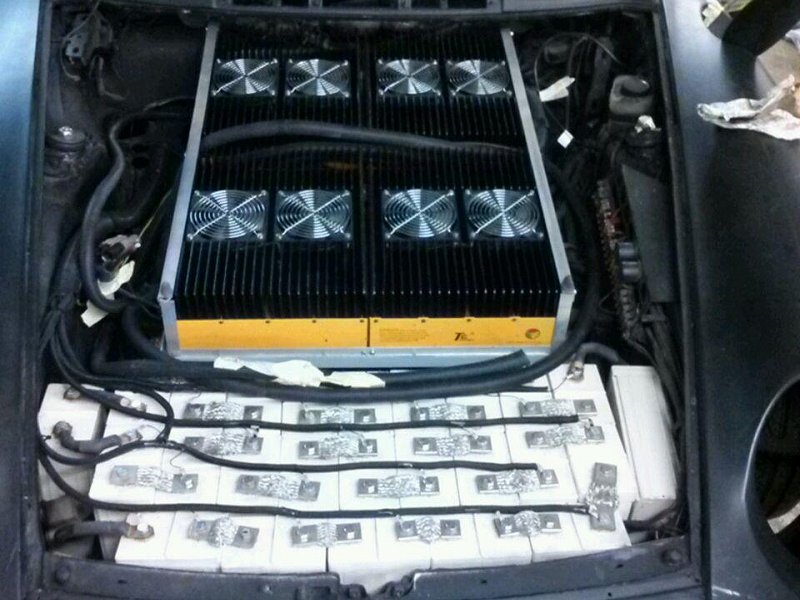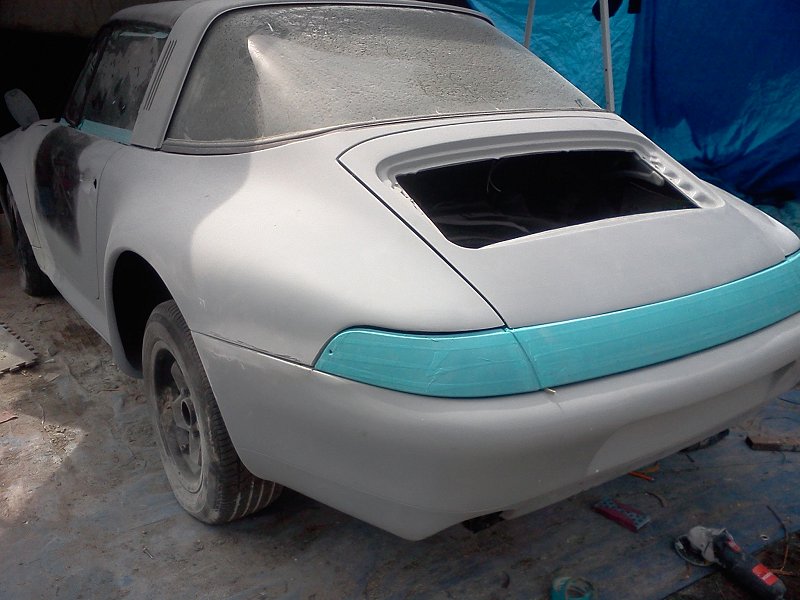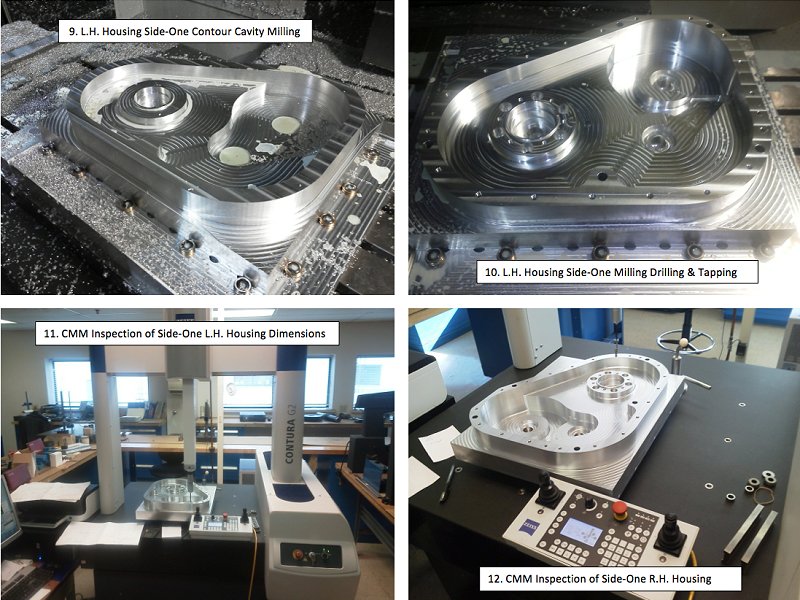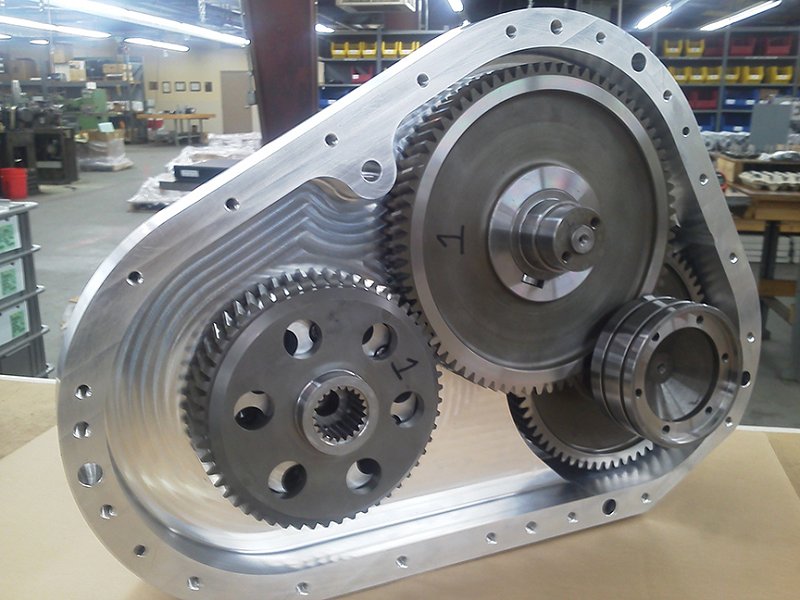 Targa EV Project
MountTabeA MountTable1BPhenomenArts, Inc. to build an elegant low-cost sports car
Always interested in good design, PhenomenArts has elected to build an experimental Plug-in electric sports car. The car will be built on a Porsche 911 Targa frame with a Carrera 993 body This car will be a hybrid of two of the most elegant sports cars ever designed.  After some experimentation, the car now uses 96 HETER LiFePO4 batteries.  The electric motors are four AGNI 155R engines with 3.2:1 fixed-ratio gearboxes placed mid-frame for weight balance.
The car is being built in West Palm Beach, Florida at EVP LLC.  Having been road testing it for the last year, the car is now on schedule to be shipped to the Lexington, MA studio in July where PhenomenArts will complete the custom-dash electrical interface. As an experimental car in a fast-moving field, as the battery technology improves, PhenomenArts will continue to improve and refine the car.
PhenomenArts has also designed a custom "T-Top" and will install the first prototype when the car arrives in Lexington, MA.
All phases of the fabrication will be documented on Hi-Definition video as well as magazine-quality photographs.
Download a PDF for this project